Travel Agent in Whitianga since 1984 we are proud of our long service to Whitianga and the Coromandel Peninsula. Our team has remained resilient throughout the impact of Covid 19 continuing to look after our clients in the best possible way. As a team we have over 90 years of travel industry training which we continue today. Our travel knowledge is extensive plus we provide a reliable, secure as well as friendly agency service. Creating the best in travel experience is our goal whatever your travel needs, and we enjoy a wonderful relationship with our clients.
For us You Travel is exactly what it says, it's about you, our client. My store has been part of the Whitianga business scene for many years and we're going to be around for a long time to come. Our agency is proud to be a part of the Whitianga Community providing local sponsorship, we are Mercury Bay Business Assn members.
Our affiliation with the First Travel Group ensures that our agency has access to the best and latest in travel worldwide with excellent support from all airlines, cruise lines and wholesale providers to the industry. We hold agency agreements with IATA for worldwide air travel, all international cruise lines and tour operators and we are also agents for all New Zealand travel operators including intercity coach travel, Tranz Rail, Inter-island ferries
A member of TAANZ, this provides security to all our clients, protecting all travel funds and ensuring our team meets the highest standards of professionalism. Our team are industry accredited travel advisors, Monett and Diane are CLIA Cruise masters (the highest standard achievable in the cruise industry) .
Awards our agency has achieved over the years include Best Cruise Agency, Marketer of the Year, Highest growth APT Tours, Go Holidays sales.
Meet Our Team
Our team has travelled extensively to regularly update our knowledge and are passionate advocates of the amazing experiences our world has to offer. We love recommending new and exciting opportunities and encouraging different experiences.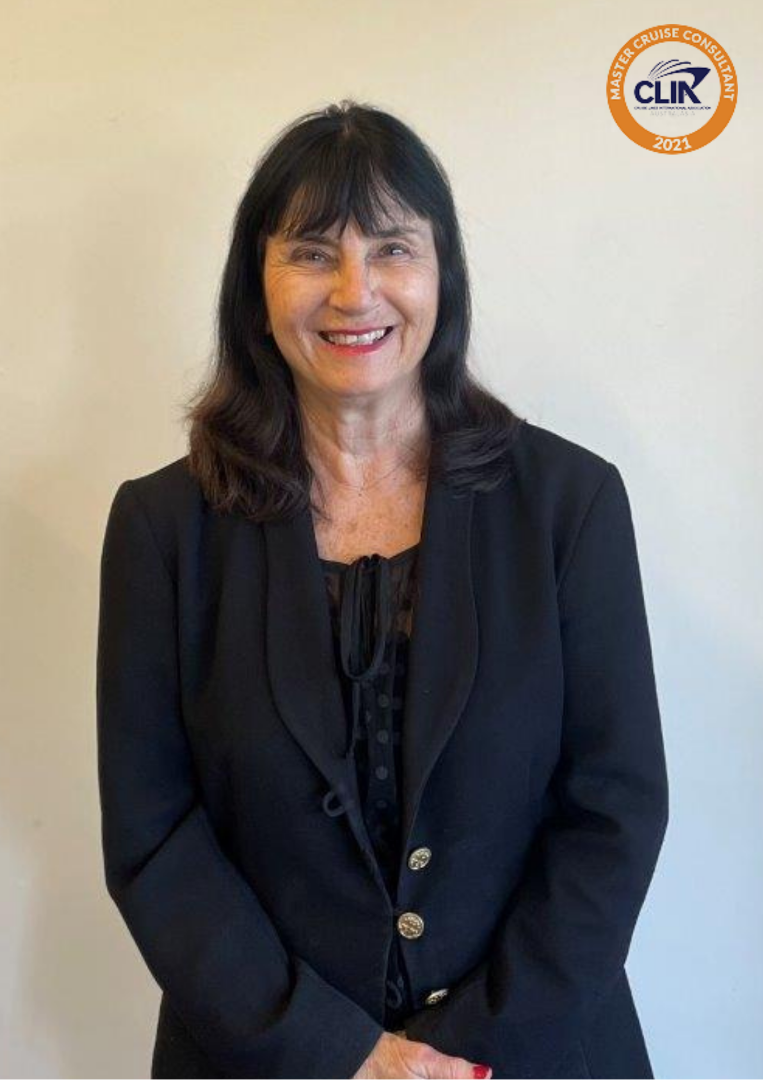 Monett Johnson

Monett a long standing and active member of the Travel Industry known for her efficient and respected team, extremely well-travelled, escorting small group tours, with a passion for cruising and history. Providing clients with great travel experiences through her extensive knowledge and her well trained team.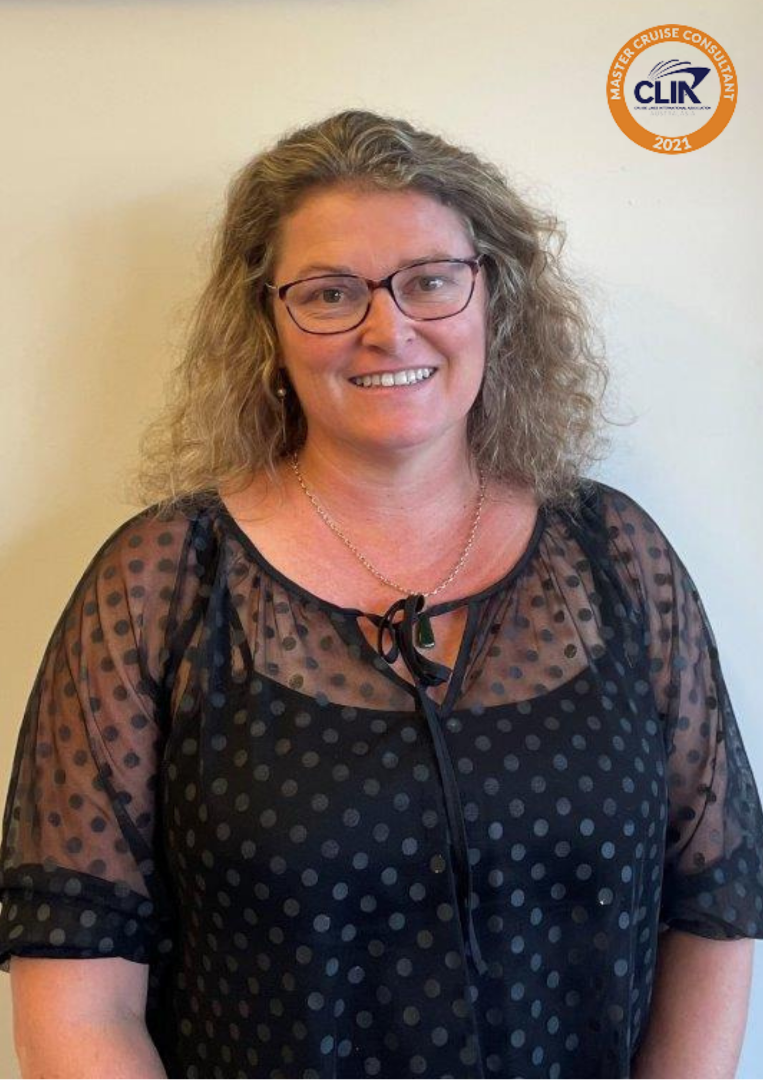 Diana Williams
Diana is highly experienced in all industry standards, extensive airline and cruise ship knowledge, creating bespoke travel, adventure travel and group adventures. Diana's next escorted tour to the Chatham Islands is already sold out. Diana loves to travel as much as her clients do.
back to top