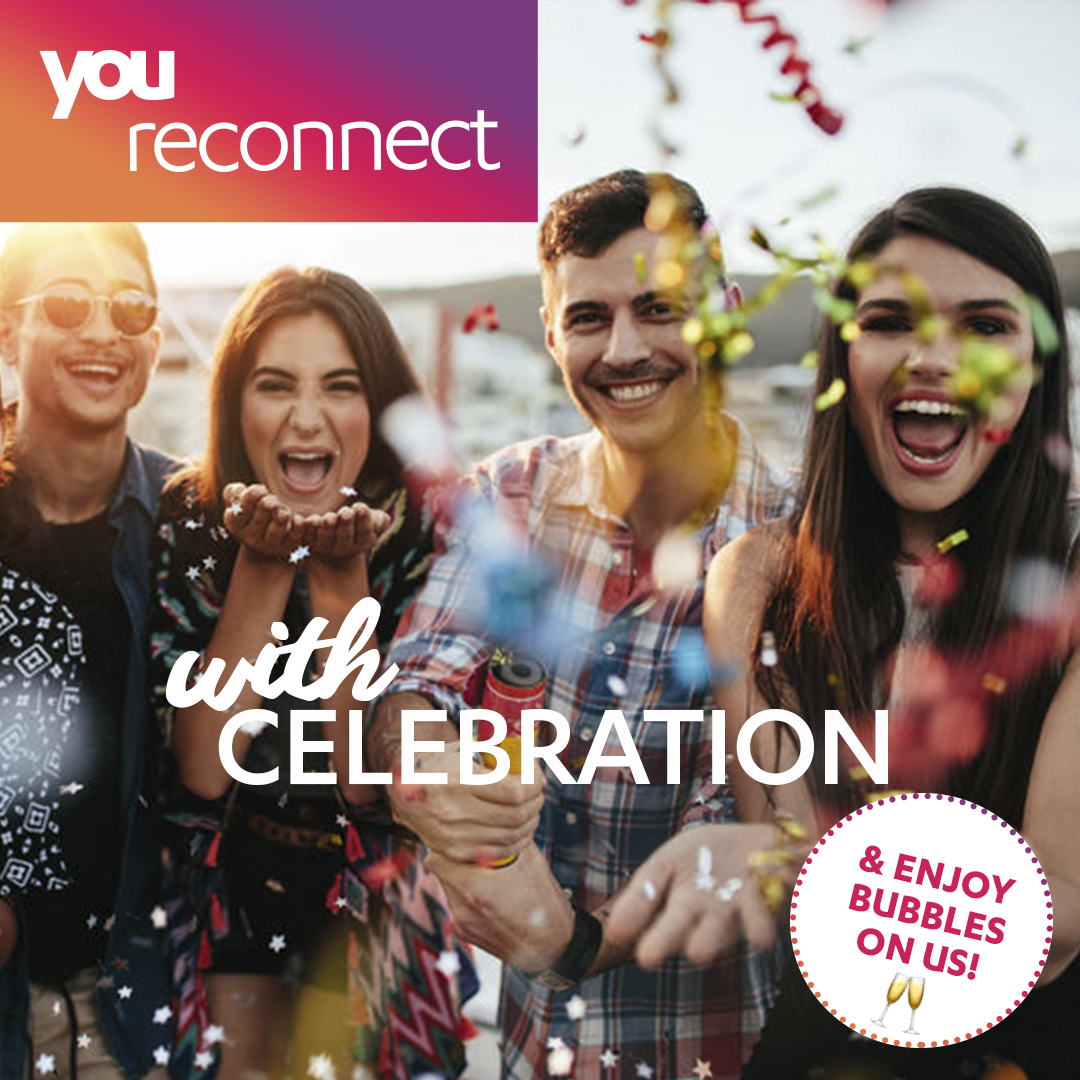 Here at You Travel Whitianga, we are excited to open new doors for you to new holidays, new adventures, and new people. Let us guide you towards the perfect Experience that will have you dreaming for more! From the moment you leave home until the minute you return, you can count on us to have your travel organised to perfection.
And should anything go wrong (which does happen, as we all well know) then we are always just a short phone call, message or email away - any time of the day or night. We have the backing of only the best travel partners and travel insurance agencies in the world.
Our experience to date is a testament to our ability to support you every step of the way.
Happy browsing! And we look forward to meeting with you to discuss your new adventure soon...
Discover Our New Experiences

We really have appreciated your efficiency and excellence in organising this for us you have made it all so simple I have many friends living in Whitianga so will certainly be recommending you.

You are so good and make it all seem so easy and as though nothing is too much trouble, many thanks.

I just wanted to thank you for all of your assistance in getting refunds (including Airbnb). We've really appreciated the efforts you have gone to on our behalf and we are delighted with the outcome.

Thanks so much again, you did such a great job booking all of this for us. Looking forward to booking one in next year, with you.
back to top