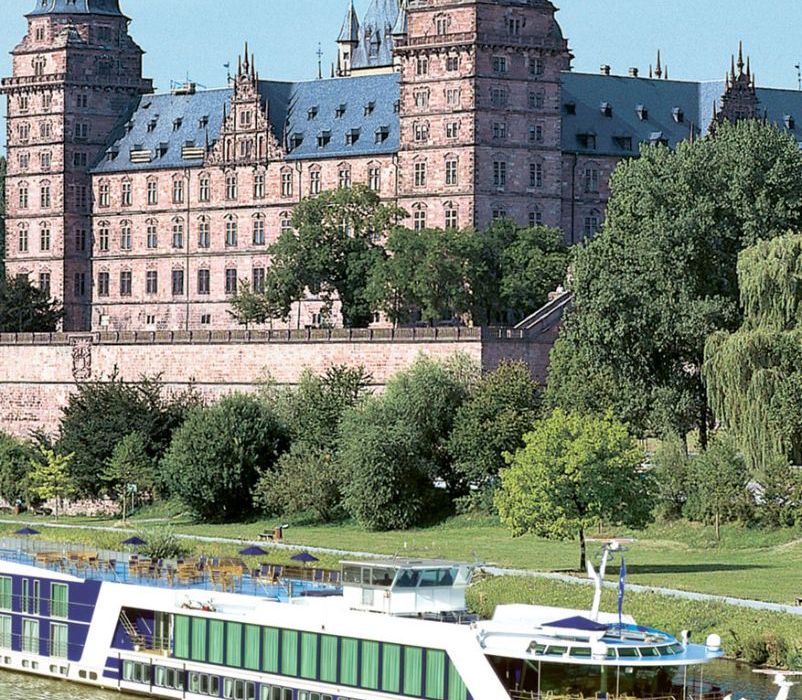 Rivers of Europe
When we purchased our home on the Whitianga Estuary we were fortunate to meet an elderly resident of Whitianga, who, as a boy had lived on the property and when he was an eight year old helped his father build our stone wall on the river.
He told us a lot about the Whitianga in the early days, where the Wharf used to be situated and about nearby properties. He told us that Maori traders used to canoe up the river bank to his home and trade their Gum, probably coming down the river from Gumtown, now known as Coroglen. It was all fascinating stuff, hearing about the river trade, the timber milling and the thriving community on the Whitianga River. Times have changed and transport on the river today, apart from the local ferry between Whitianga and Ferry Landing, is mainly for leisure.
The Rivers of Europe were the Highways of Trade in Medieval times and as a consequence villages developed in strategic riverside locations, many are now UNESCO world heritage sites. And finally with time and huge endeavours, the magnificent river locks were built connecting The Rhine, The Main and The Danube to form a waterway across Europe developing both commercial and leisure cruising.
One relaxed afternoon sailing between one of the 68 locks on the Rivers, we enjoyed an incredibly interesting talk from a local expert, on how the locks were finally planned and constructed. We enjoyed many hours on the cruise watching the intricacies of negotiating the long river vessels through them. And were equally as fascinated with the commercial ships, with cargoes from tidy crates to massive piles of quarried stones, some ships with small homes, children's swings and the family car on deck, all going about their daily business.
A river cruise is one of the best ways to experience Europe, it is a treasure trove of quaint villages and important cities with such differing scenery. There's the smells of course, especially closer to populated areas and then there is the tranquillity of the river, far from the traffic. Beds of wild flowers, local industry, camp grounds with families holidaying together, fishing, swimming, and boating.
You don't have to spend every day looking at ancient castles and hamlets, excursions are organised to meet most interests. There are the walking tours around the cobbled streets, visits to spectacular historical buildings, visits to Breweries, famous car plants, musical events, foodies trips and opportunities to cycle and walk in the countryside. And if you don't feel like visiting anywhere you can stay aboard your floating home and chill out.
There are no busy airports and train stations to negotiate. No frustrating queues or crowded restaurants and you don't need to worry about finding a good place to eat, as every day your on-board Chefs are creating the local specialities for you to enjoy. You don't have to worry about buying drinking water, as it is provided for you every day, to take with you on your planned excursion and best of all at the end of the day, you can just wander back from the local township or be dropped off by your coach right outside your ship's mooring, ready for a relaxing time on deck or perhaps a swim in the on-board pool, with time to get ready for another pleasant evening with your new friends and maybe enjoy an update from your Cruise director on what happened today and what there is to look forward to, tomorrow.
back to top